2019-01-13


Film Festival Max Ophüls Preis

The film festival "Max Ophüls Preis" takes place in Saarbrücken from January 14 until January 20. We'll be at the festival on January 17 for the premiere of Electric Girl.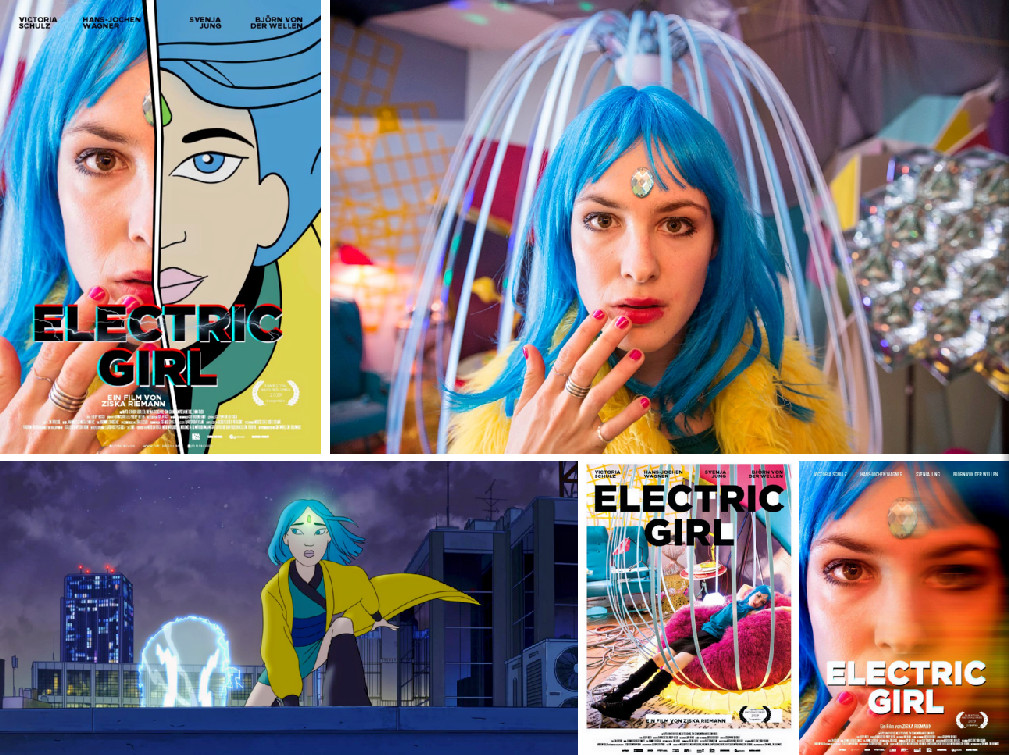 As executive producers, we're happy that Electric Girl was selected for the competition of this film festival.